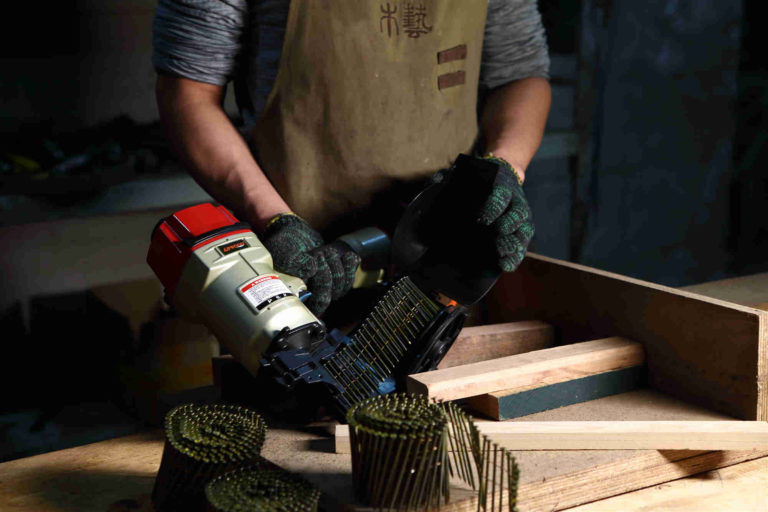 UPWOOD, starting with our aim to provide safe, professional and reliable industry-leading air tools, is dedicated to provide an up-day-by-day products to our customers. 
WE MAKE, WE CARE! We are striving for the best in the product quality and innovation, in technical support, and moreover, in the customer service. 
UPWOOD IS MORE than you think. With "3S" concept: 
Specialty, Stability, Service, and with our business knowledge support, we are not only act as a supplier, but also as an honest partner to help each other grow together. Sincerely invite you to joint us. 
You deserve more and better! UPWOOD, stand up and stand out!